Fascinating pop culture from the lion's mouth.
__ __ __
22|02|2023 - punk x vegan
Being vegan is the most punk thing ever. Almost 20 years ago, I interviewed Moby for the last time. I love his musical output in the 1990s, but his later work is not my cup of tea (except for his ambient excursions). I mostly admire him for his animal rights activism. For me, his new documentary about vegan punk rock is a gentle nudge toward becoming more activist again.
__ __ __
22|01|2023 - can pop culture be anti-capitalistic?
For the fresh-started Dutch chapter of the Jacobin, media scholar at the Utrecht University Dan Hassler-Forest wrote an article about whether pop culture can be anti-capitalistic. There is so much more to say about this. Stay tuned for this in one of the upcoming STASIS newsletters. For now, read the article (in Dutch or translated).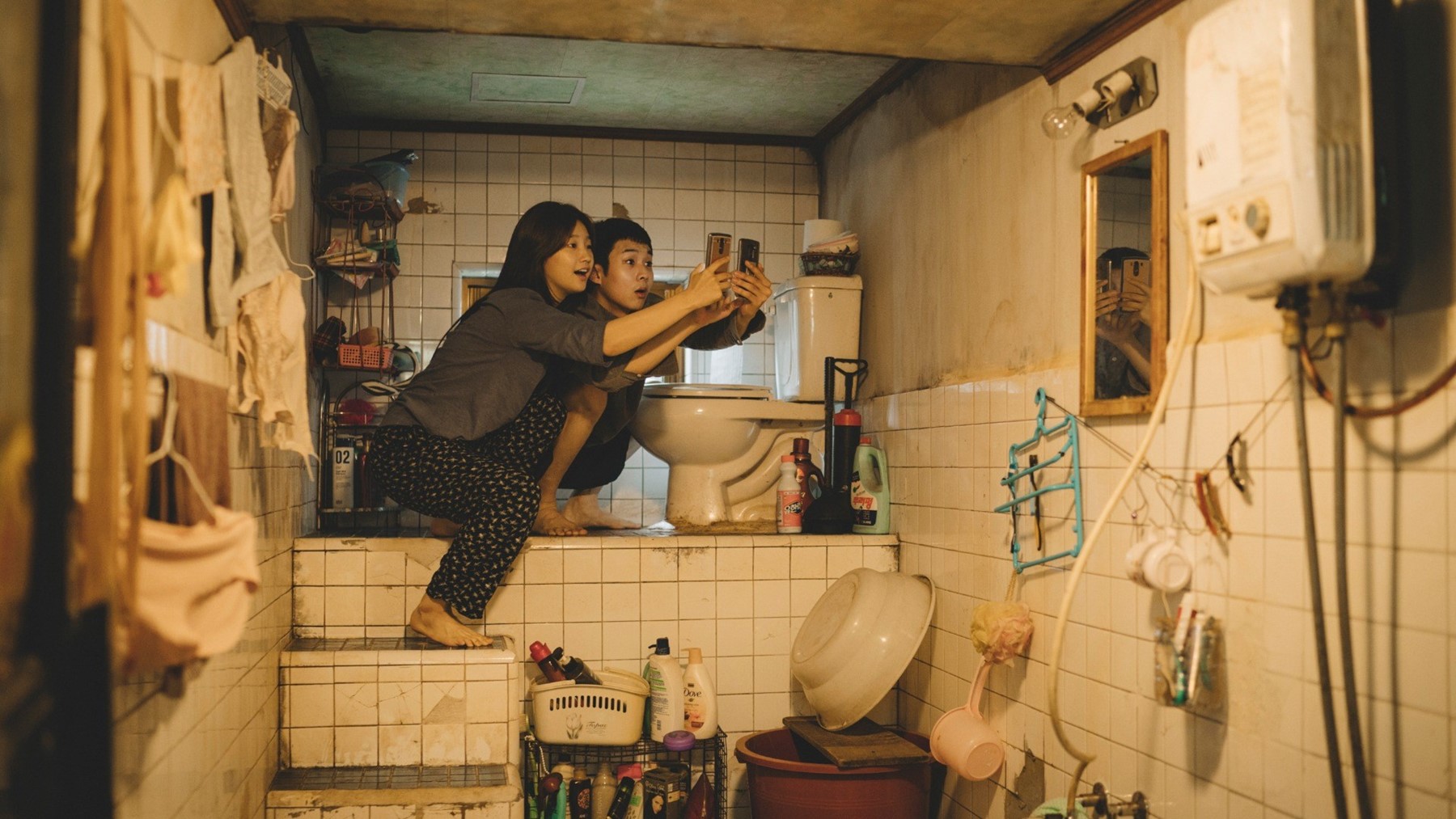 __ __ __
11|01|2023 - Conversation with friends
Artist and musician Angela de Weijer is the city composer of Meierijstad, a collection of villages in the Dutch province of North Brabant. Meierijstad's exceptionally high density of beautiful church organs inspired her to work with these instruments. In the Conversations with Friends project, she organized a public performance with church organs in four locations in Meierijstad.  Thanks to the different playing times, visitors had the opportunity to listen to the piece in several churches, which makes for an exciting experience because the performance, the organ and the acoustics of the churches can sound so different.
Organists Marc Schippers and Henrike van Tuijl played in the Servatius Church in Erp, Rob Cornelissen in the Lambertus Church in Veghel, Bert Augustus in the Martinus Church in St. Oedenrode and Anna Bujanovaite performed the music in Schijndel. It was an impressive premiere, underlining the connection between the centres of Meierijstad. The videos are spoken in Dutch.
__ __ __
09|01|2023 - Artificial Intelligence Celebration
Remember listening to the first edition of Warp's Artificial Intelligence series? Well, I do. And it was awesome. In celebration of the re-release of this classic, Autechre made this mix of some of the stuff that was floating around them at the time. Enjoy this 5,5 hours of excellent music.
__ __ __
04|01|2023 - Birthplace of romanticism
Romanticism emerged in the 18th century in Jena and eventually spread across the western world. Historian Andrea Wulf wrote a book about it: Magnificent Rebels: The First Romantics and the Invention of the Self. In this cool article for Aeon, she explains what made Jena so crucial as a breeding place for the new movement. Also, check her excellent book The Invention of Nature (2015).
__ __ __
03|01|2023 - Songs that will cure your hangover
Okay, so if your hangover isn't gone by now, you have a severe problem. But this excellent mix by Ceylan Göksel for Analog Journal is so perfect it I could listen to it anytime.
FILE UNDER: #mix #vinyl #mood #eclectic #plants
__ __ __
01|01|2023 - new year's edition of Beneden NAP
Beneden NAP's first edition in a new year is traditionally dedicated to ambient in all its forms. This podcast or radio show is one of the best reasons to learn Dutch, but you can also enjoy the show without extensive knowledge of the Dutch language. With music by Jake Muir, Pole, Nonplace Urban Field, Aboutface, Björk, LANOCHE, Skee Mask, David Sylvian and Logic System.
FILE UNDER: #radio #podcast #ambient #Amsterdam